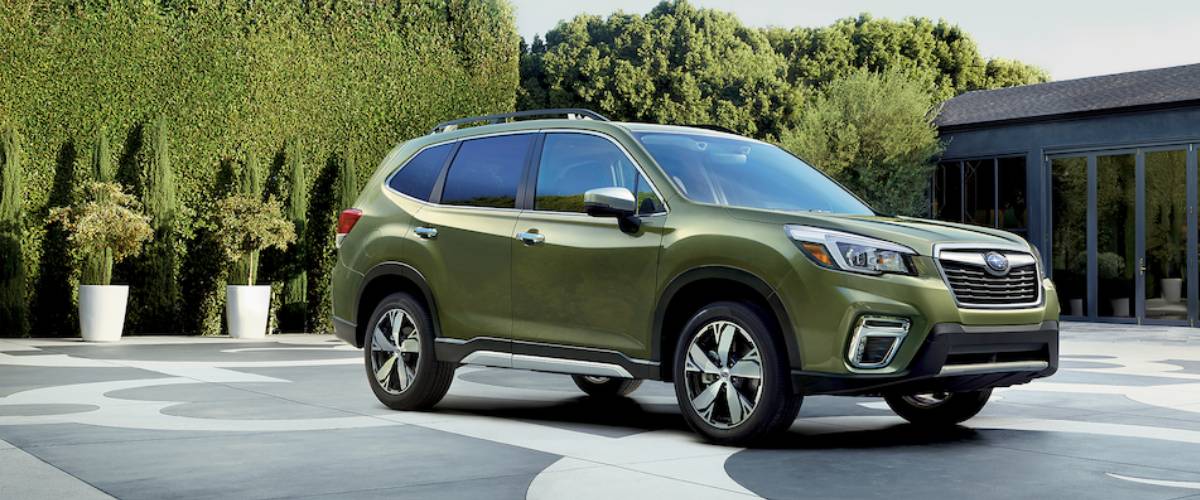 A Comparison of Iconic SUVs: The 2019 Subaru Forester vs The 2019 Toyota RAV4
Picking a new midsize crossover SUV near Germantown can be tricky, but the good news is that there are a variety of big names to choose from. People often associate the Subaru Forester and the Toyota RAV4 as the "signature" SUVs of their respective brands, but, which is the better choice for you? We here at Jim Keras Subaru want to help you narrow down the decision, which is why we put these two crossovers side-by-side and compared them to see which offers more for your commute. Our newest Subaru dealership is just minutes outside of Germantown, and just a few miles from Collierville. Check out our dealership directions for the best route.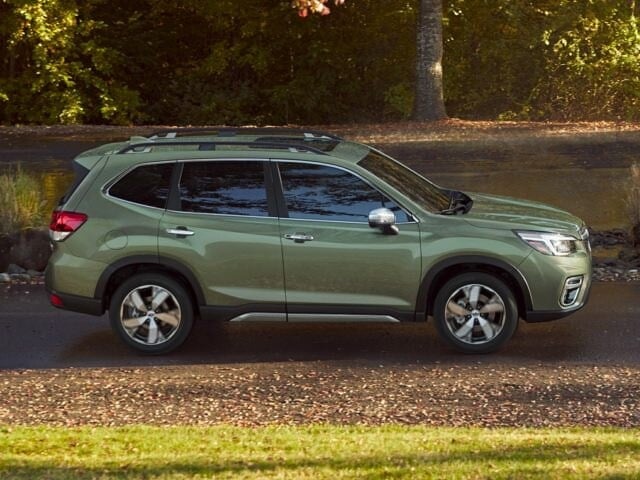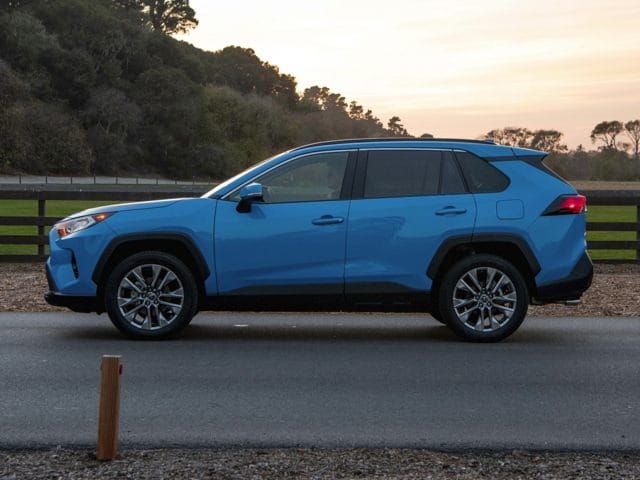 Interior and Exterior
After the recent redesign of the Subaru Forester, this crossover tends to dominate in comparisons of its interior, especially against the Toyota RAV4. The RAV4 also underwent a redesign recently but found itself falling short in interior space with a passenger volume of almost 99 cubic feet, over then 111.9 cubic feet of interior space that the Forester provides. If you are looking for a comfortable drive for your Memphis Commute, the Subaru Forester is most likely the right choice for you!
Technology
While these two midsize crossovers are fairly well-matched in terms of their available technology, their respective all-wheel drive systems have become the subject of discussion and comparison, with many auto review magazines placing the Subaru Symmetrical All-Wheel Drive above its competitors. The Subaru Symmetrical AWD not only helps to maximize the usefulness of engine torque, it is also built to evenly distribute weight throughout the Forester, making it the more lightweight and fuel-efficient SUV overall.
Performance
Interestingly enough, the Toyota RAV4 and its engine tends to fall short in fuel economy, which is unbecoming of a Toyota vehicle. The Subaru Forester can travel an EPA-estimated 26 miles per gallon and can hold up to 16.6 gallons of fuel, whereas, the Toyota RAV4 can only hold 14.5 gallons of fuel and travels an EPA-estimated 25 miles per gallon in the city. Likewise, the lower curb weight of the Subaru Forester also comes in handy when saving fuel in the long-run. Commuters in Collierville may enjoy the difference this makes.